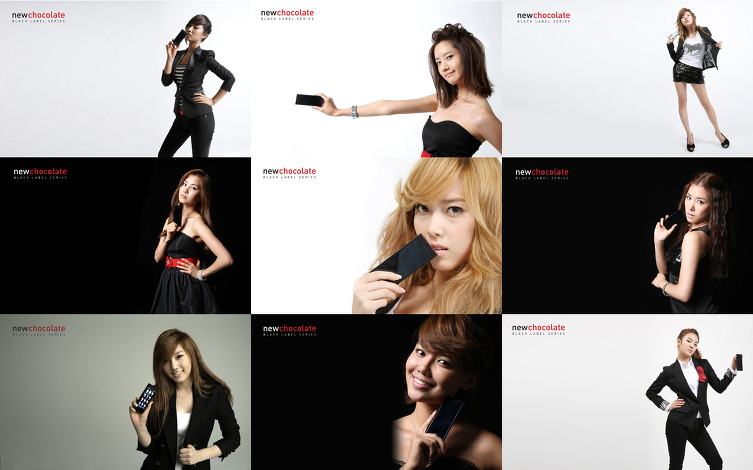 Since the official MV will be released on 15th this month.
If you still can't get enough of the teasers released,then you should watch this,see the 9 cute girls shooting should be a better teaser.
Let's see what they talked about the CF and how the CF was produced!The fans they are holding are so cute...